Attune Real Estate is relaunching in 2022 with daily content and a bigger team. So what better way to kick things off than by getting to know our hardworking agents that makeup Team Attune.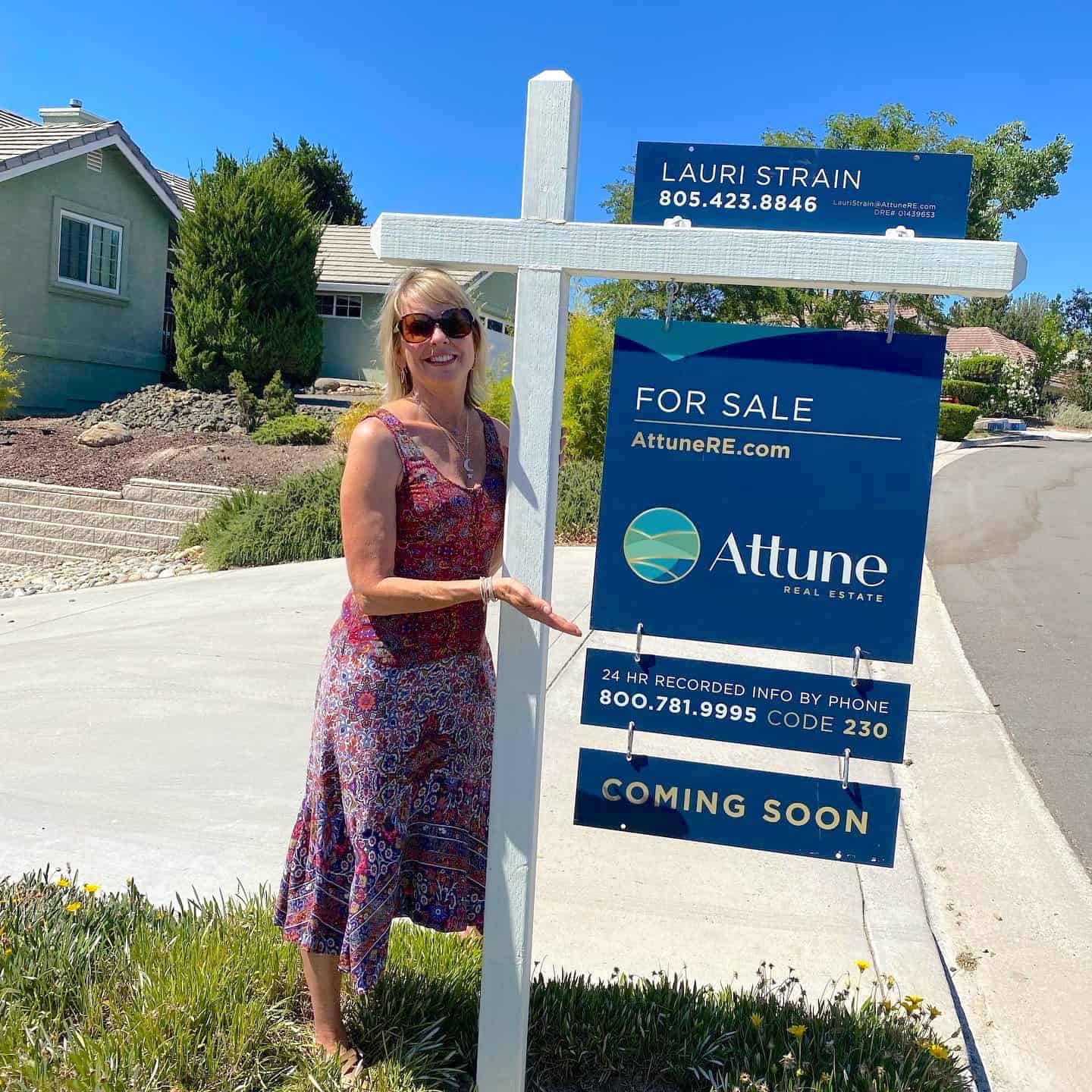 Why I Love Real Estate: I love selling real estate because it brings me pure joy in helping people find the home of their dreams. I love challenges, and matching people to houses is really fun for me. I love helping sellers by taking as much of the stress of home selling off their shoulders. And I love the relationships I've built during my career and have made many lifelong friendships.

My Favorite Thing About SLO County: My favorite part about living and working in SLO county is all the positive energy that surrounds this area. It's such a beautiful place to live with so many fun things to do that you can't help but be happy in SLO county.

What I'm looking forward to in 2022: I'm looking forward to establishing more friendships with clients and the growing Attune family. I am excited about helping the team grow into rockstar real estate agents.

Fun Fact About Me: Jim and I married in 1997 and moved 10 times before finally finding our forever home in 2013. I found it by door-knocking in the area I wanted to live.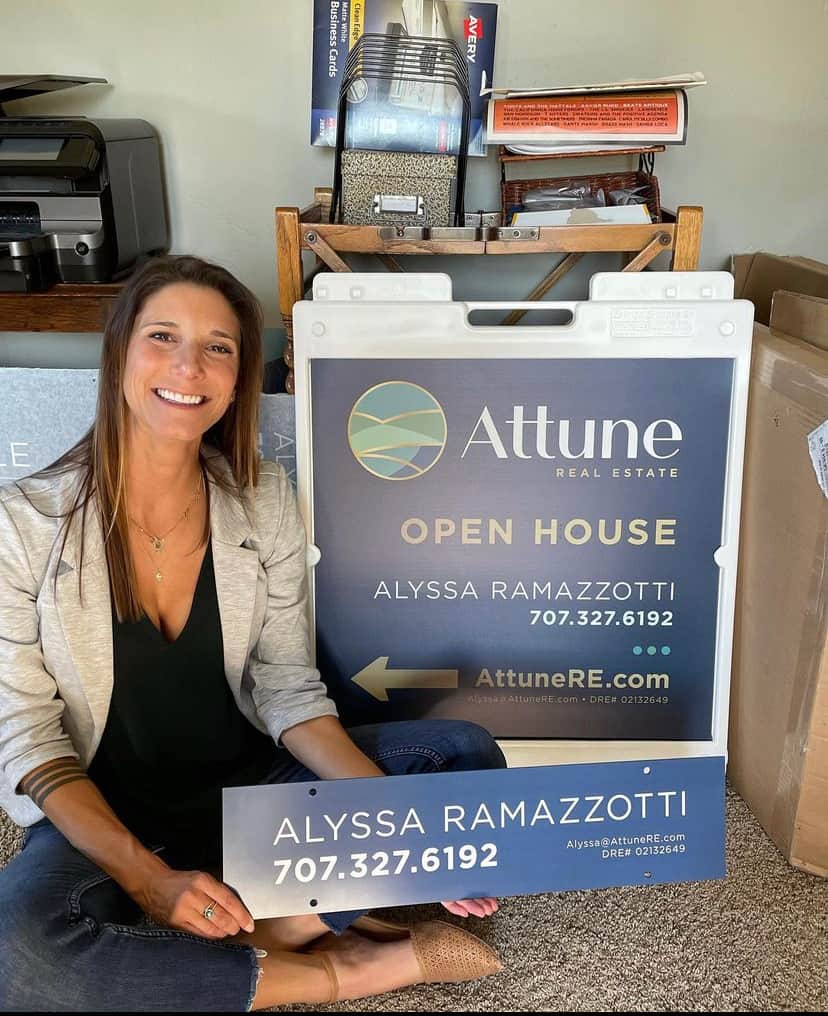 Why I Love Real Estate: It is such a rewarding experience to guide people through this journey while constantly learning new things myself. I love tailoring to each of my client's specific needs, and I also enjoy the personal and professional growth that comes along with this industry.

My Favorite Part of SLO County: I've lived here for 12 years now, and I cannot find one thing that I don't like about this amazing area. I love that you can wine taste at the drop of a dime. Since I am an avid backpacker, I love the outdoor culture in this area. Most of all, I love the small-town feel that is SLO County.

What I'm Looking Forward to in 2022: Well, just about everything! In March, my fiancé and I are starting construction on our first home together in Arroyo Grande. Then in August, we are getting married on my family's ranch, which is a dream come true! I'm looking forward to professional growth as a real estate agent as well. I can't wait to see what this year brings!

Fun Fact About Me: I love musical theater and have always wanted to be a Broadway performer. In fact, I was even a professional jazz singer for four years in my early 20's! I also play in a local women's competitive tennis league every Tuesday. If you see me on the court, say hello!
Stella Dudley – Bilingual, Real Estate Professional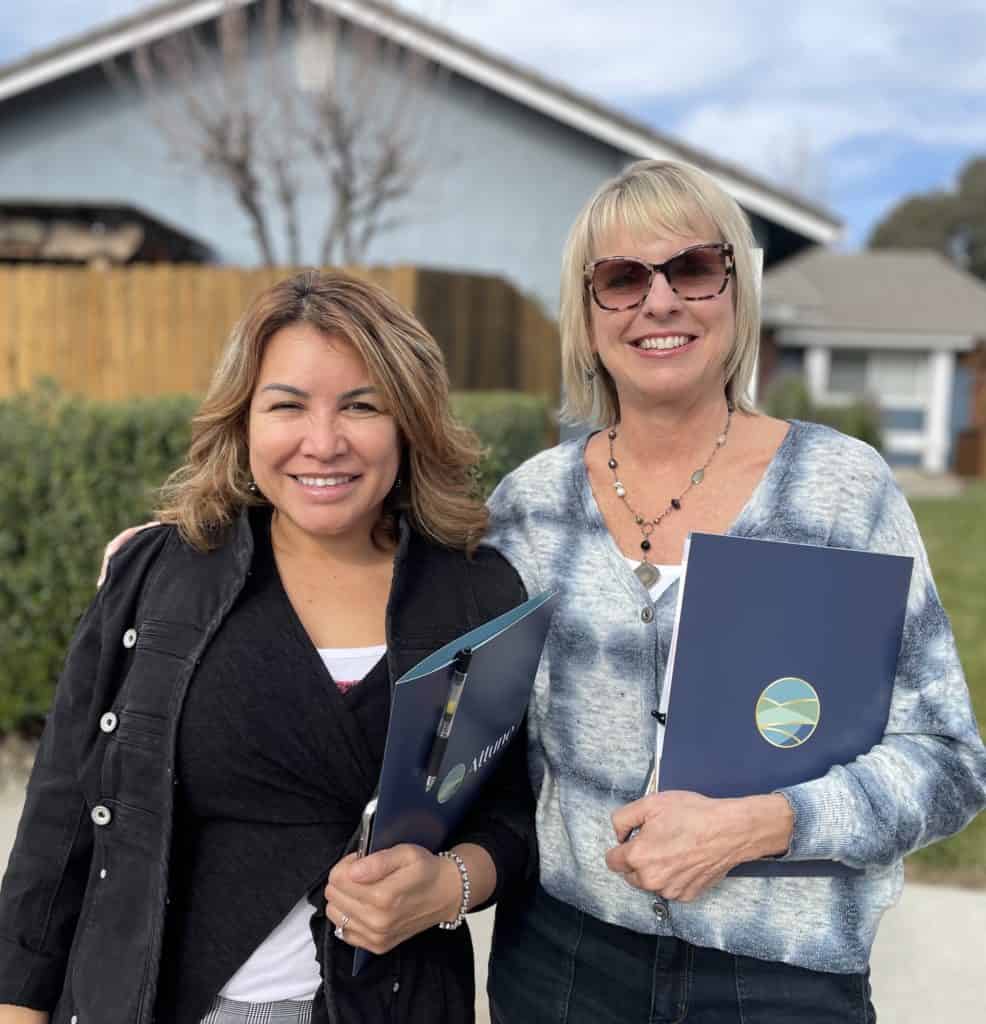 Why I Love Real Estate: For many people, real estate is one of the largest decisions of their lives and I love being a part of it. It's more than helping with a sale or purchase, I make great connections and friends along the way. It's these relationships that make me treasure my career in real estate.


My Favorite Part about SLO County: The people are so relaxed and friendly and everywhere you turn there is so much beauty.


What I'm Looking Forward to in 2022: Since I joined Team Attune, I am looking forward to growing with the team and growing my business. I can't wait to meet new people this year!


Fun Fact About Me: I'm one of 13 kids from the same mom and dad. That's why I love large gatherings!