Every experienced real estate agent knows that sometimes all it takes is one. One unique buyer that can give your seller everything they're asking for. Lauri Strain found the one for her seller of 922 Vista Del Collados in San Luis Obispo.
The Deal History
Lauri first connected with the seller of this lakefront property from a cold calling session with the Attune Team. After six months of discussions, he finally agreed to an in-person meeting.
During this meeting, Lauri learned firsthand about his motivation to sell and his emotional hesitations about when to go to market. He first purchased the home in 1984 with his late wife, who passed just 10 years ago. Now more than ever, it was important for him to celebrate his 90th birthday with his family in his home.
Given the seller's emotional connection to this house, this presented a unique challenge for the sale of this property.
The Deal Challenge
Rather than shy away from the challenge, Lauri offered the seller a solution advising, "Let's take advantage of this fast-paced market and list your property, with the condition that you can stay in your home until December!"
Admittedly, the seller informed Lauri that he didn't even know that this was a viable option. After taking some time to think it over, he agreed to list immediately, to try to capture the highest sales price possible within this market. 
So Lauri and Team Attune got to work with staging, marketing, and personal outreach.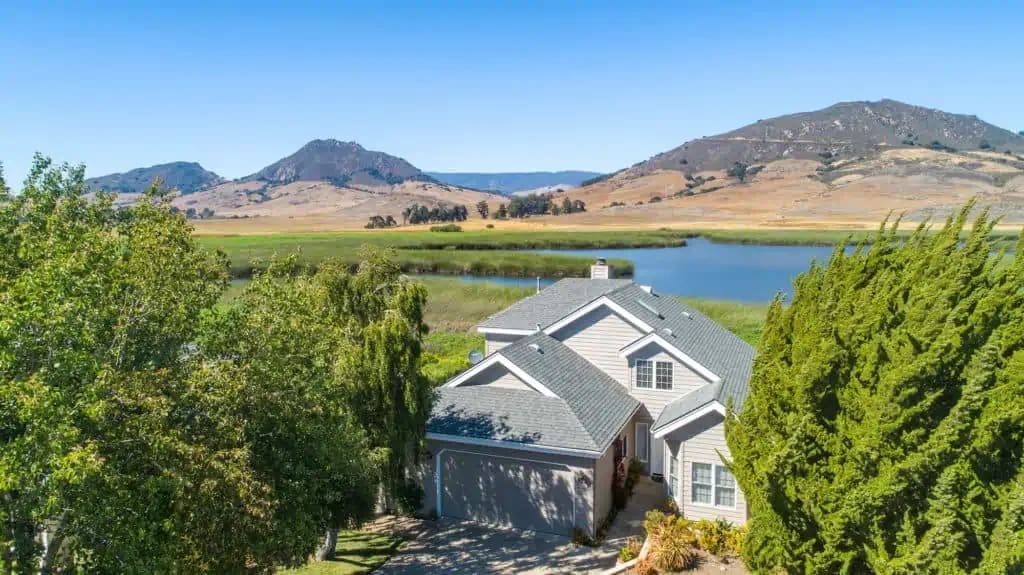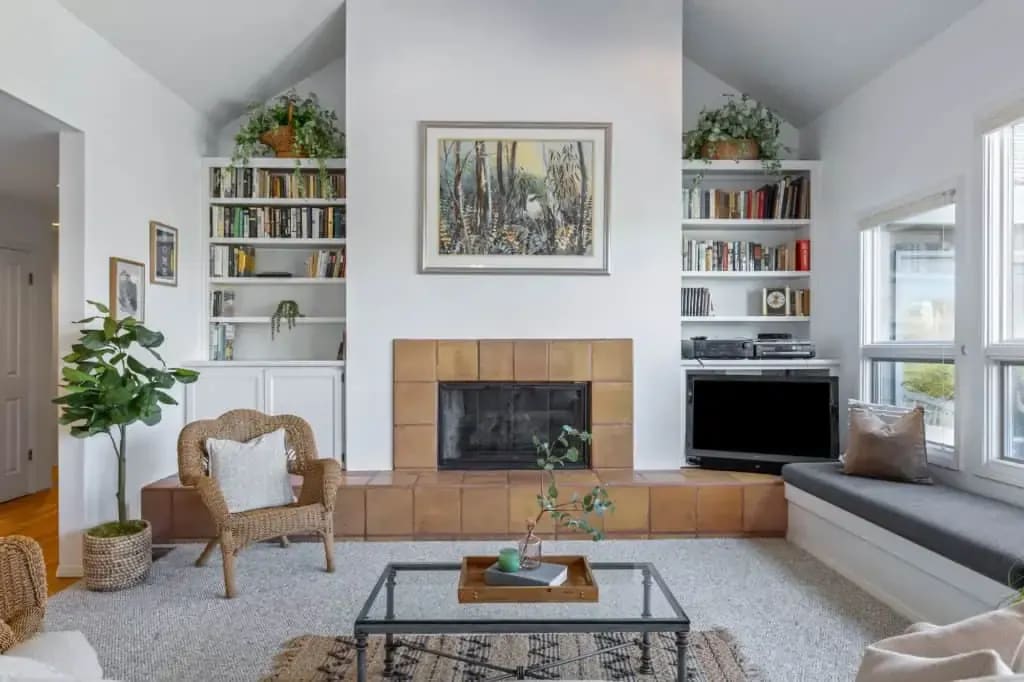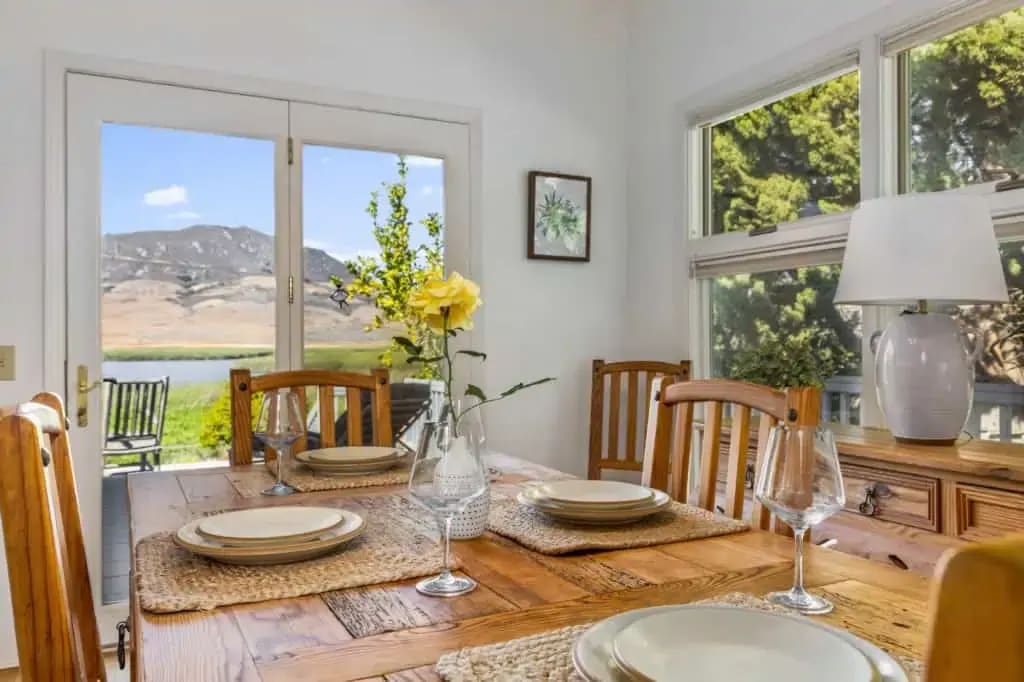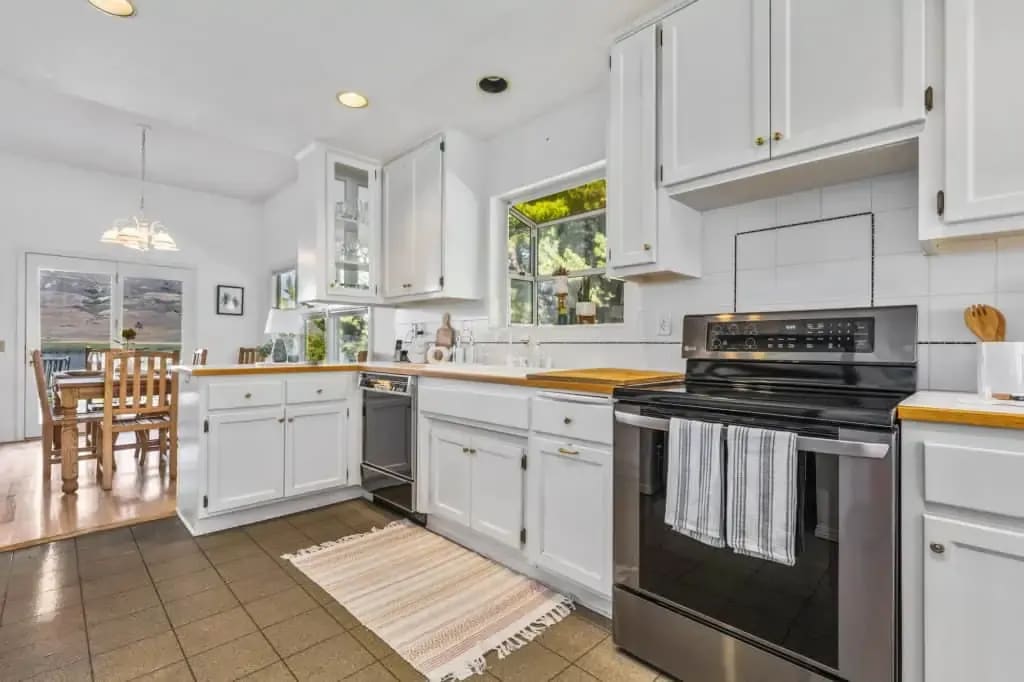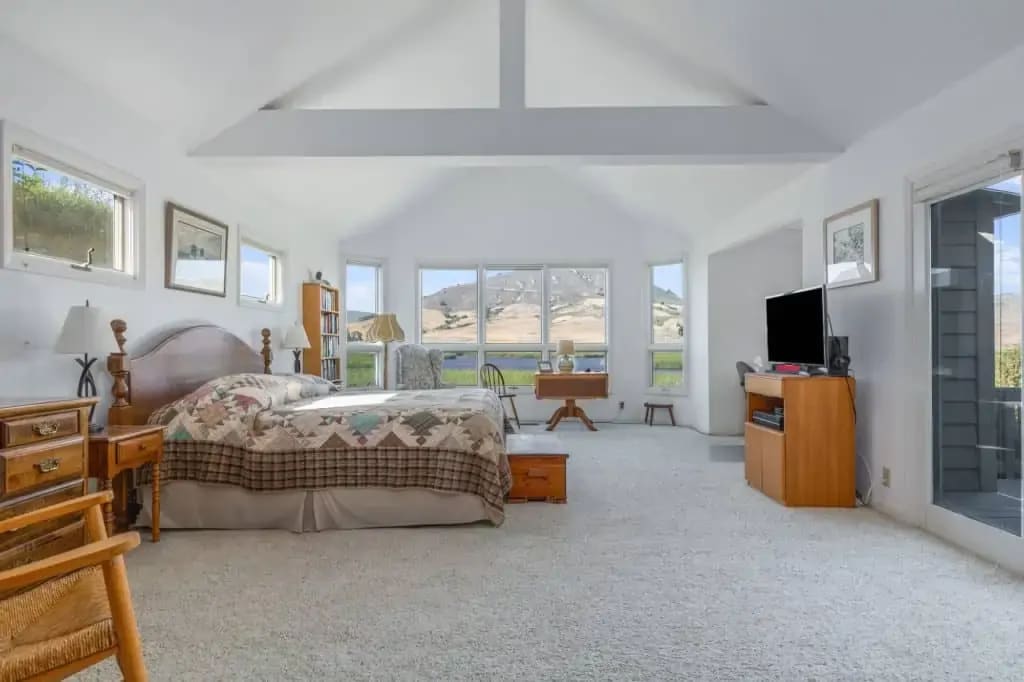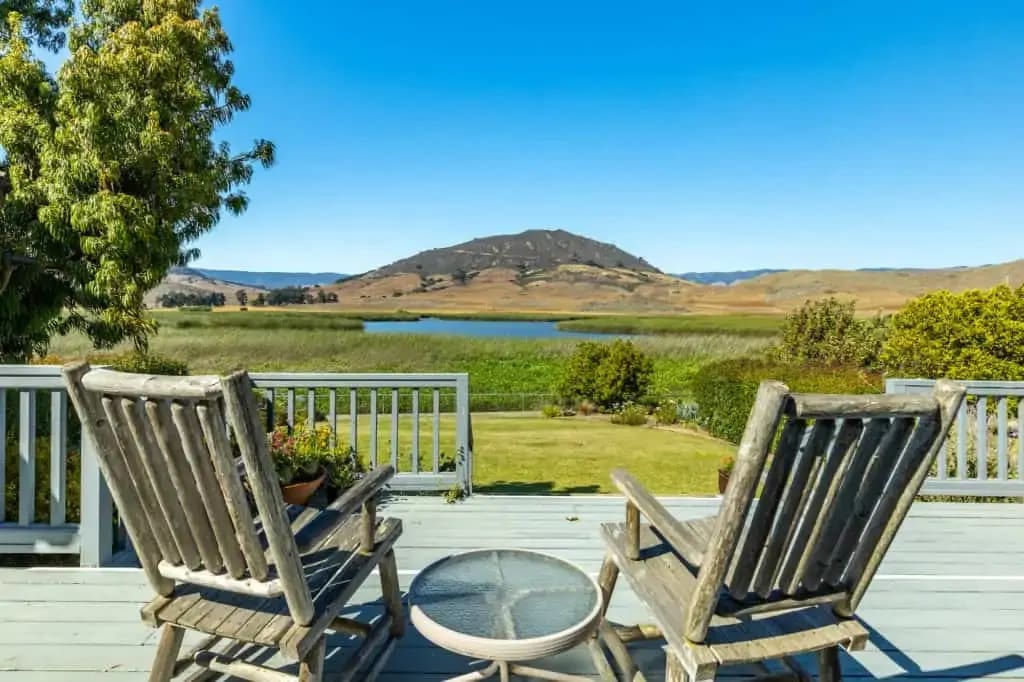 The Deal Success
After only nine days on the market and one busy open house, Lauri found the one. The seller happily accepted an offer of $1,600,050 roughly $100,000 over the asking price!
As an added bonus, the buyer agreed to the seller's specific condition and he's looking forward to celebrating his 90th birthday this November in his home!
The seller shared his joy about the success of the sale saying,
"The best birthday gift I can think of … I'll be celebrating my 90th birthday in my own home! That was my biggest wish. But I was also anxious to sell my home in a strong market. I'm happy to report I got my wish and more! This summer I SOLD my home of nearly 30 years and will be here to celebrate turning 90! Thanks to the experience and expertise of Lauri Strain and her Attune Real Estate team I got it all. Reading the market, Laurie advised listing my house this summer and requesting to remain living in it until my winter birthday. It sold within a week and the new buyers agreed to me renting it back. My family and I are so grateful for the care, attention, and advice from Laurie that allowed all this to happen exactly as I dreamed. We are grateful beyond words."
Bob, the Seller
It's results like this one, that makes us proud to be a boutique real estate agency! We work with you to create a customized plan that fits your specific needs. For more information about our home seller program, head to our website's main menu.
Founded by Lauri Strain in 2020, Attune RE is a boutique real estate firm serving San Luis Obispo County. Peace, community, and being "attuned" to others are at the core of Attune's mission. Attune Real Estate offers more than transactional real estate services. We are committed to providing knowledge, care, and awareness to your real estate journey through access to value-packed content, industry experts, and concierge-level amenities.

Today, Lauri's talented team of agents continues to grow, enabling them to help even more families along the central coast.