Sometimes the best leads require years of nurturing. That was certainly the case with this off-market deal in Atascadero!
The History
After five years of Lauri Strain checking in, the owners finally reached out and asked for her expertise to price their home.
Even though they were interested in selling, they weren't ready for the pressures of putting their home on the open market.
An off-market sale was no problem for Strain, and she was up for the challenge!
The Challenge
Sometimes things don't always work out on the first try, but the outcome could be better than imagined.
After the owners agreed to sell, Strain immediately went to work sharing the property with her network of buyers. And one of them even wrote an all-cash offer, sight-unseen!
Unfortunately, that buyer pulled out of escrow, but luckily, another Team Attune member stepped up to the plate.
The Success
As soon as the property became available again, Stella Dudley quickly submitted an offer on behalf of her buyer.
Even better? The second offer was higher than the first!
The sellers and buyers are thrilled with the results of this off-market sale. Meanwhile, Strain and Dudley are celebrating their first team Attune deal!
Our agents are thankful to be a part of a supportive team environment. They will always work together to get the deal done for their clients.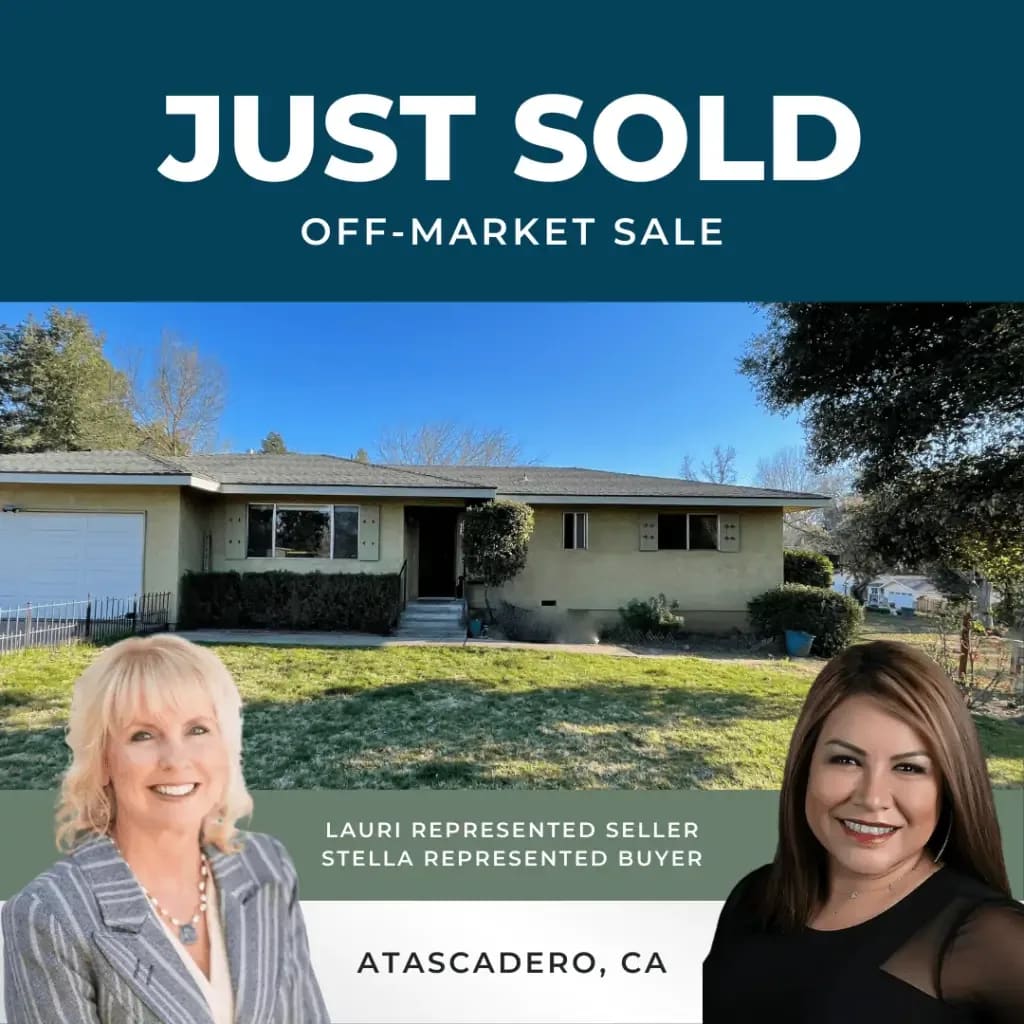 Founded by Lauri Strain in 2020, Attune RE is a boutique real estate firm serving San Luis Obispo County.

Peace, community, and being "attuned" to others are at the core of Attune's mission. Attune Real Estate offers more than transactional real estate services. We are committed to providing knowledge, care, and awareness to your real estate journey through access to value-packed content, industry experts, and concierge-level amenities.

Today, Lauri's talented team of agents continues to grow, enabling them to help even more families along the central coast.