After almost 20 years of door-knocking, Lauri Strain isn't surprised by much. That all changed when she knocked on one woman's door. The events that followed were the most pleasant surprises imaginable!
The History
It all started one day with Lauri door-knocking in a neighborhood. A sweet woman answered the door, and although she wasn't interested in selling, her daughter and son-in-law might be.

​​​​​​​So Lauri reached out to the couple, and they weren't ready to sell. Then the son called back, "Wait! My mother might be ready to sell." And as it turns out, she was.

So Team Attune prepared to sell this charming home on historic Park St., a hidden gem in the heart of downtown Paso Robles, just minutes away from local restaurants, shops, the fairgrounds, and the new Paso Market Walk.

With its incredible location and unique original features, like redwood siding, this home was one of a kind! It just needed a little love to bring it back to life.

The Challenge
That's when surprise number two happened! The home desperately needed proper staging and, on short notice – introducing Summer Strain, Lauri's daughter, and Attune's new home design specialist.

​​​​​​​In just one day, Summer instantly transformed the space and let the home's inherent charm shine through.

After the staging, inspections, professional photography, and marketing plans, Team Attune was ready to sell Park St.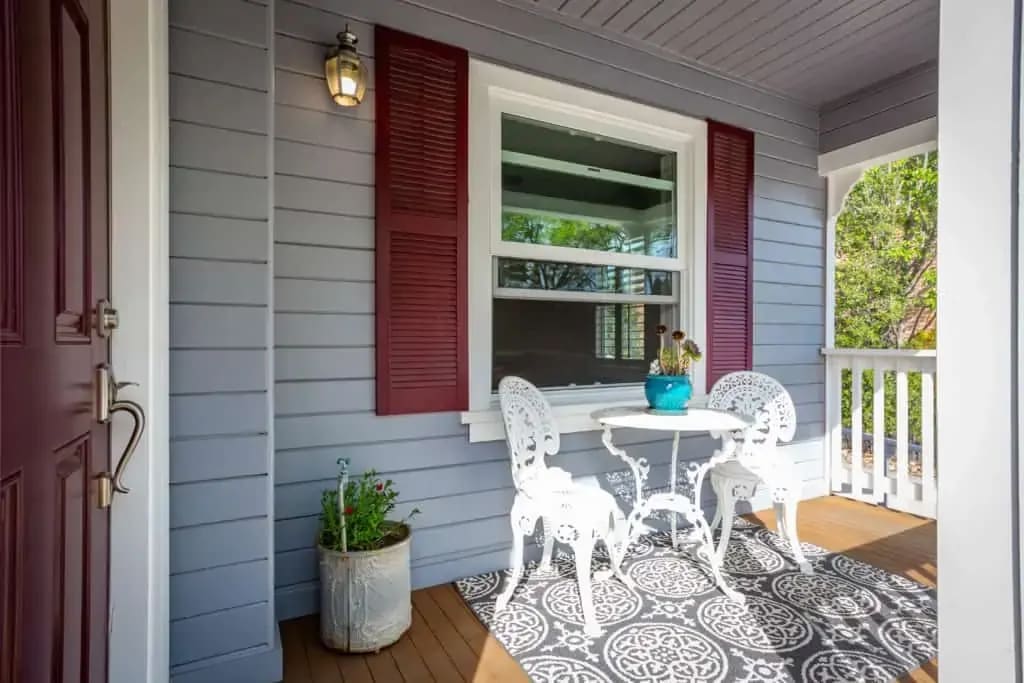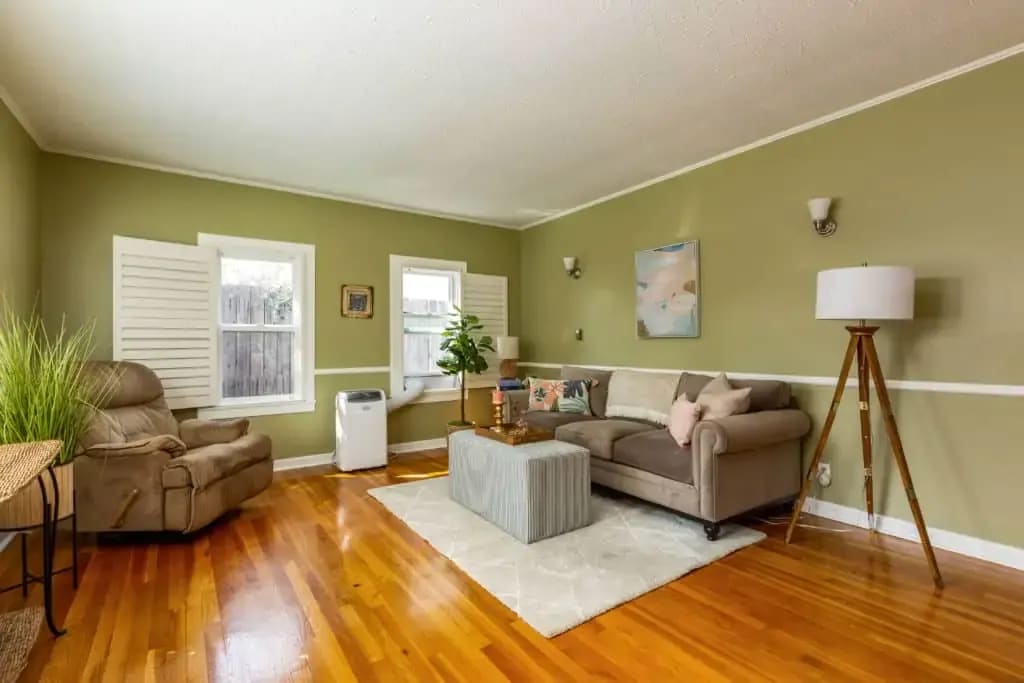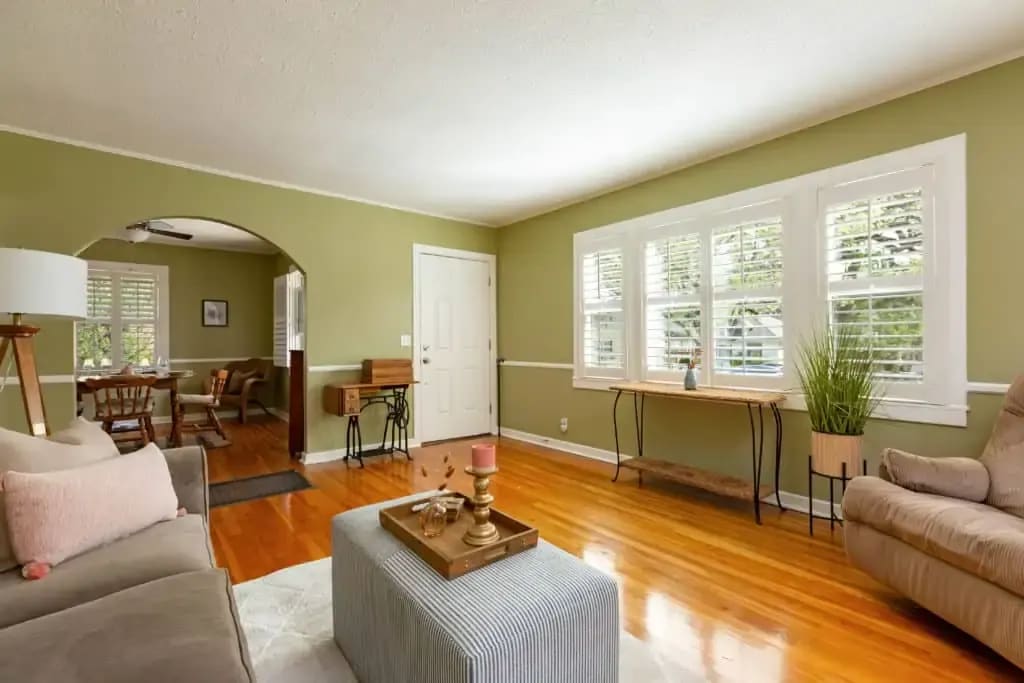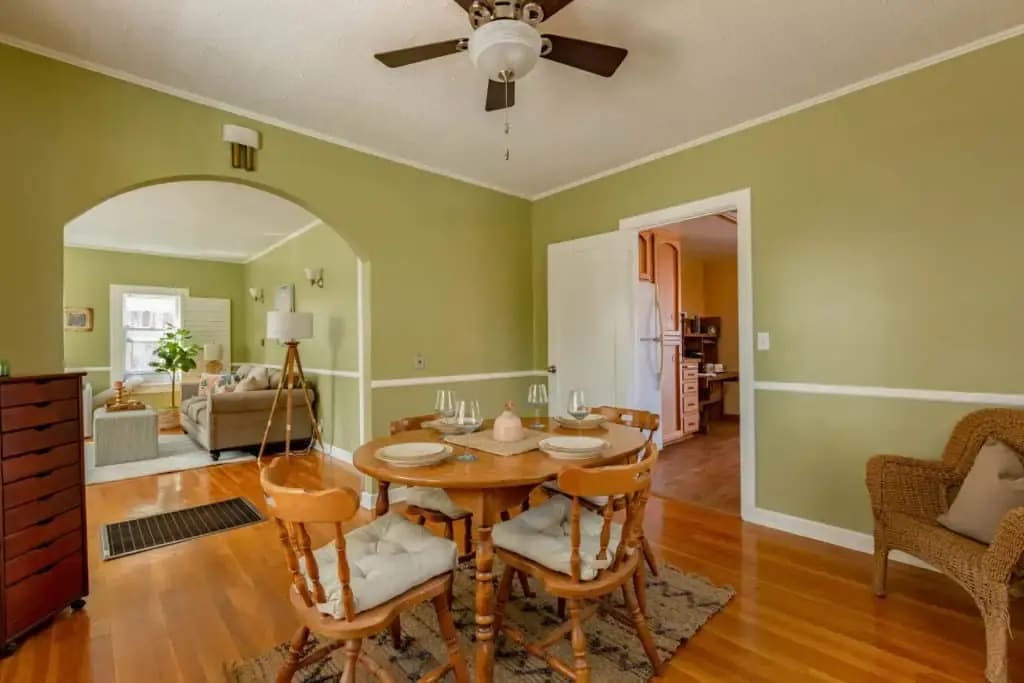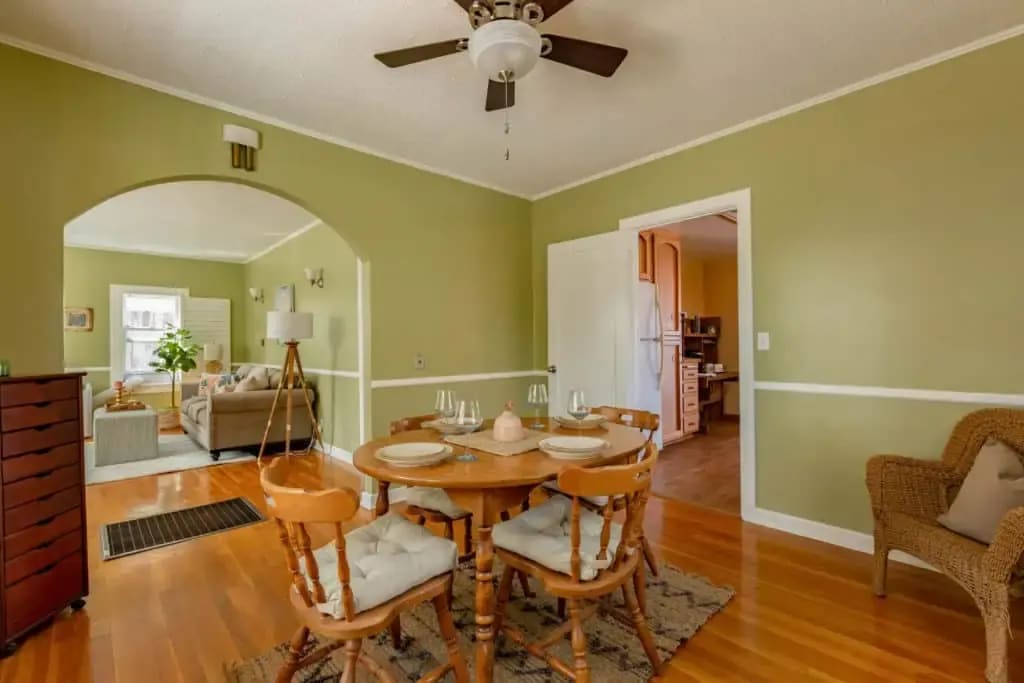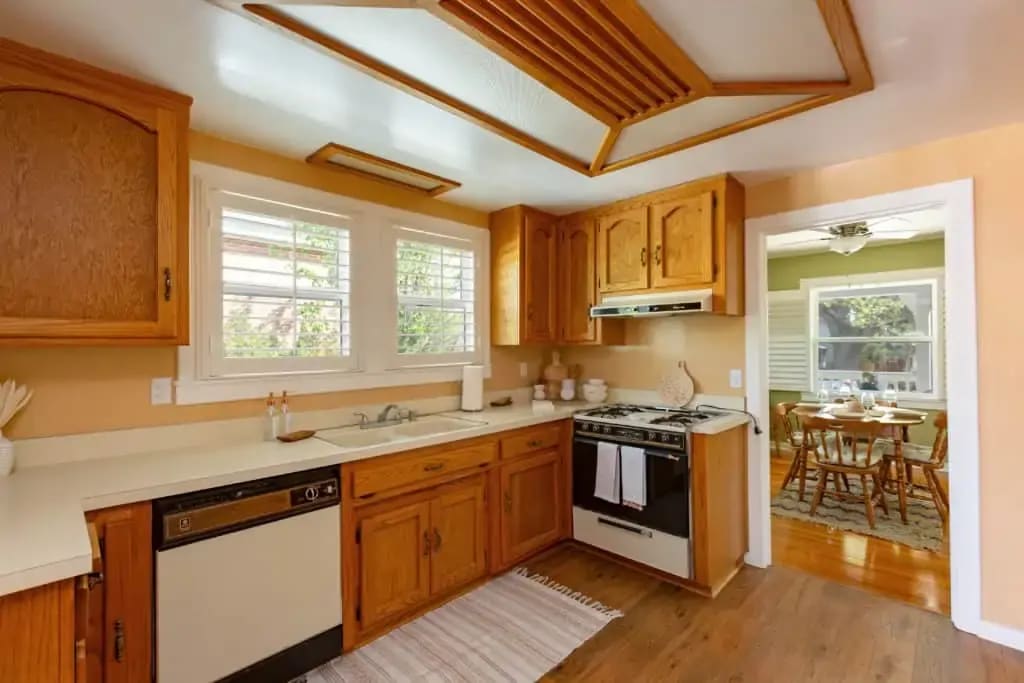 The Success
After a fantastic team effort and multiple offers, Park St sold in just six days and over asking.

​​​​​​​It was such a joy to work with the seller, her family, Lauri's daughter, and everyone else who helped close this deal.

If we've learned anything, it's that you never know which door will lead to the right deal!
---
Founded by Lauri Strain in 2020, Attune RE is a boutique real estate firm serving San Luis Obispo County.

​​​​​​​Peace, community, and being "attuned" to others are at the core of Attune's mission. Attune Real Estate offers more than transactional real estate services. We are committed to providing knowledge, care, and awareness to your real estate journey through access to value-packed content, industry experts, and concierge-level amenities.

Today, Lauri's talented team of agents continues to grow, enabling them to help even more families along the central coast.