Team Attune couldn't keep this house Escondido from the market for too long...
Our trusted termite inspector in SLO County was appointed executor of his family's Escondido, California, residence. He attempted to sell the house through a local realtor in the neighborhood back in the summer of 2022, but for reasons unknown, the sale of the house never fell through until Team Attune was brought in to handle the situation. The seller approached Team Attune and entrusted us the task of selling his family home.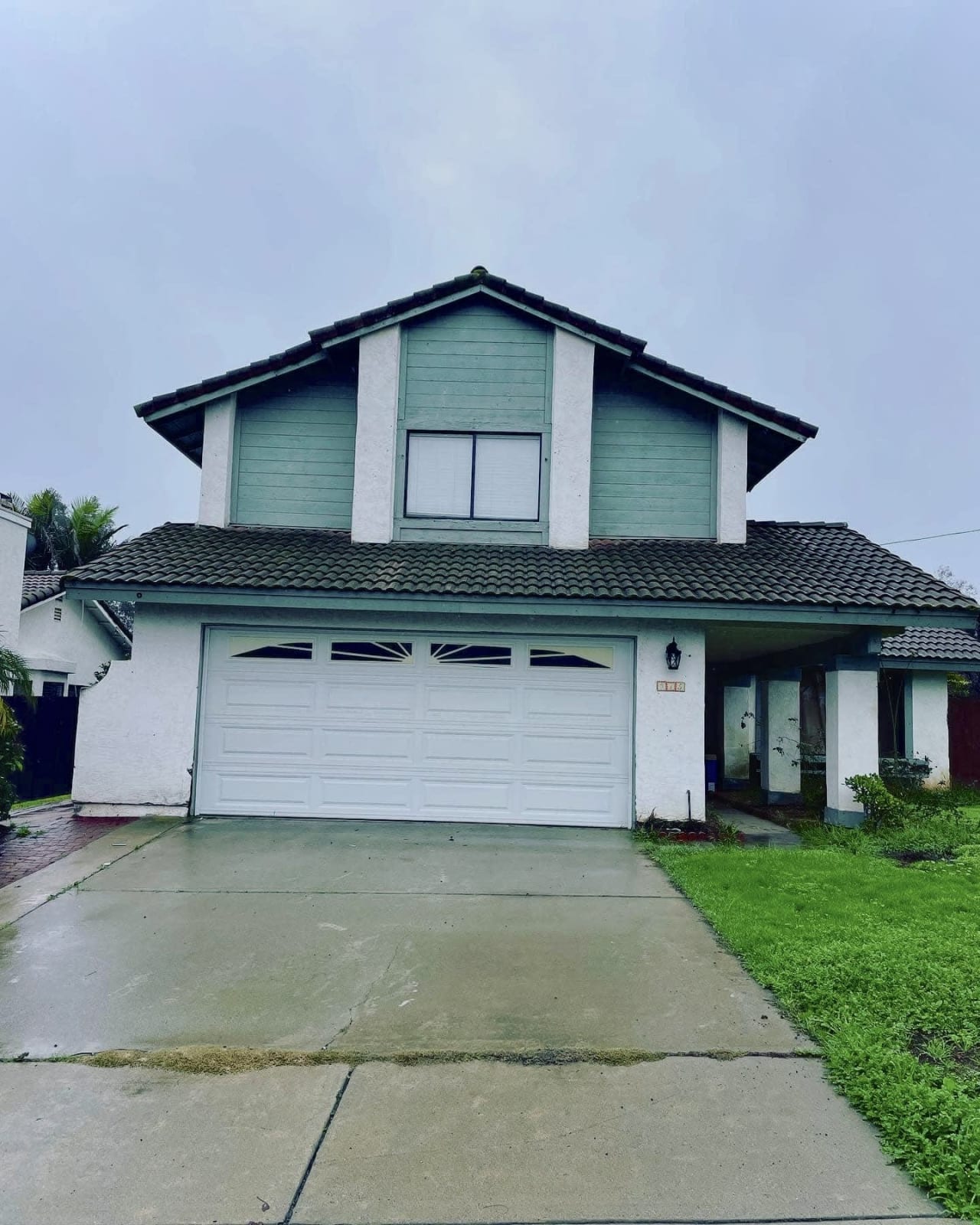 You May Think Give the Houses History it will be a Challenge. Prepare for the complete opposite!​​​​​​​

One of our team members, Alyssa Rodman, traveled to Escondido to take care of the physical elements of getting the house ready to be listed. She went to the house, obtained the data for the "Coming Soon" listing on the MLS (Multiple Listing Service), along with just a few images to get the home started as a "Coming Soon," and had the For Sale sign put up. She had intended to arrange for a professional photographer to visit and capture the actual shots of the property, but it turned out that we didn't even need to because as soon as the house was advertised as coming soon on 1/5, we were bombarded with demands from people wanting to see it.
On Thursday, January 5, we moved to Coming Soon, and we intended to go to Active in two weeks. By Saturday, January 7, Alyssa had received three requests to view the house before it actually hit the market, and email offers for the property were beginning to pour in. On Sunday, January 8th, the team took the initiative to make the listing active, and by Monday, January 9th, we had received 5 bids in total, two of which were above the asking price!
We were in escrow by Wednesday, January 11, thanks to the higher offer that was approved over the asking amount. Although there were a few minor snags throughout the escrow, such as an unanticipated roof installation, Team Attune was ultimately able to hold the deal together by diligently collaborating with the purchasers' agent. Within 21 days, the escrow had closed with flying colors on 2/3.