On a prospecting stroll through the neighborhood of one of our new listings, Lauri Strain, Founder of Attune Real Estate, contacted the owners of the Rose Garden Apartment Complex to inform them about the property she had just listed. While sharing all the information about the property, they expressed some interest in possibly selling it in the future. Lauri made the decision to continue a connection with them to keep them informed of the changing market.



Stay Consistent as we always say.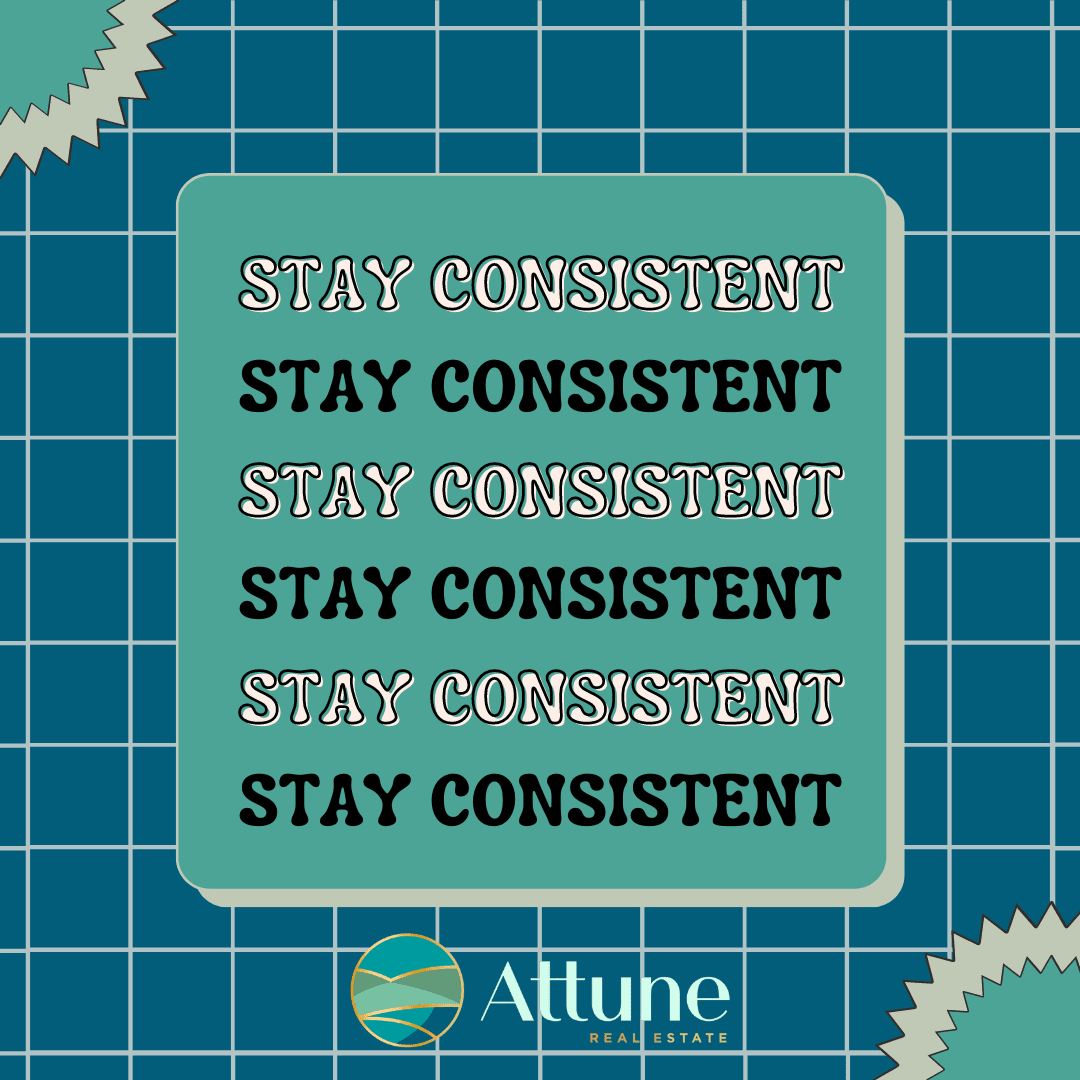 After maintaining the relationship every few months, the seller decided to allow Team Attune to get the property ready for the market. The goal was to price the property at a price that would grab attention and provide for multiple offers. Lauri and the sellers worked together to create the perfect price for the perfect investment project on an 8-unit apartment property.
​​​​​​​

​​​​​​​Our team started receiving calls from practically every agent in San Luis Obispo County. This offering received a lot of publicity and interest because properties like this don't come on the market very often, especially at this appealing price. The property was listed as "Coming Soon" on Friday, March 3rd, but we immediately started receiving threats of offers, and then an offer via email arrived within the first hour. As a result, the team opted to change the listing's status to "Active Listing" due to the amount of activity it was receiving.
​​​​​​​
Gone as fast as it came in!


We received 8 offers in total, the majority of which were over our asking price, two of which were far above it, but the one that triumphed was our strongest one since they were eager to close quickly with minimal contingencies. The phone calls with threats to pay more than their initial proposals persisted even after Team Attune and the sellers accepted an offer.
​​​​​​​
Thanks to the higher offer that was accepted over the asking price by approximately $185,000 to be accompanied with a quick closing, we were in escrow by Monday, March 6th. It was barely live for 2 days before it was sold in just 5 days. The team worked incredibly hard and swiftly to make our SHORTEST ESCROW EVER with a flawless closing!!! Thank you to our amazing sellers, team Attune, and our outstanding escrow officer for such a seamless transaction​​​​​​​.
​​​​​​​