Today, Team Attune is sharing our top 10 date ideas for couples in SLO County.

​​​​​​​Part of Attune's mission is to celebrate our local community and share valuable resources in SLO County. We love promoting our little slice of paradise on California's central coast, and it's even better when enjoyed with loved ones!

​​​​​​​Whether you love the outdoors, downtown hangs, or relaxing day trips, SLO County has something for every couple.
1. Choose a good playlist and take a scenic drive along HWY 1.
Ramazzotti says, "My husband and I love to hike, camp, and backpack. And one of our favorite things about SLO County is the proximity to beautiful nature retreats.

​​​​​​​Recently, we took a scenic drive along Hwy 1 to Big Sur and pitched our rooftop tent at the Top of the World campsite. We brought our cooktop stove, made tacos, opened a bottle of local wine, and watched the sunset over the Pacific Ocean. Talk about the ultimate Valentine's date."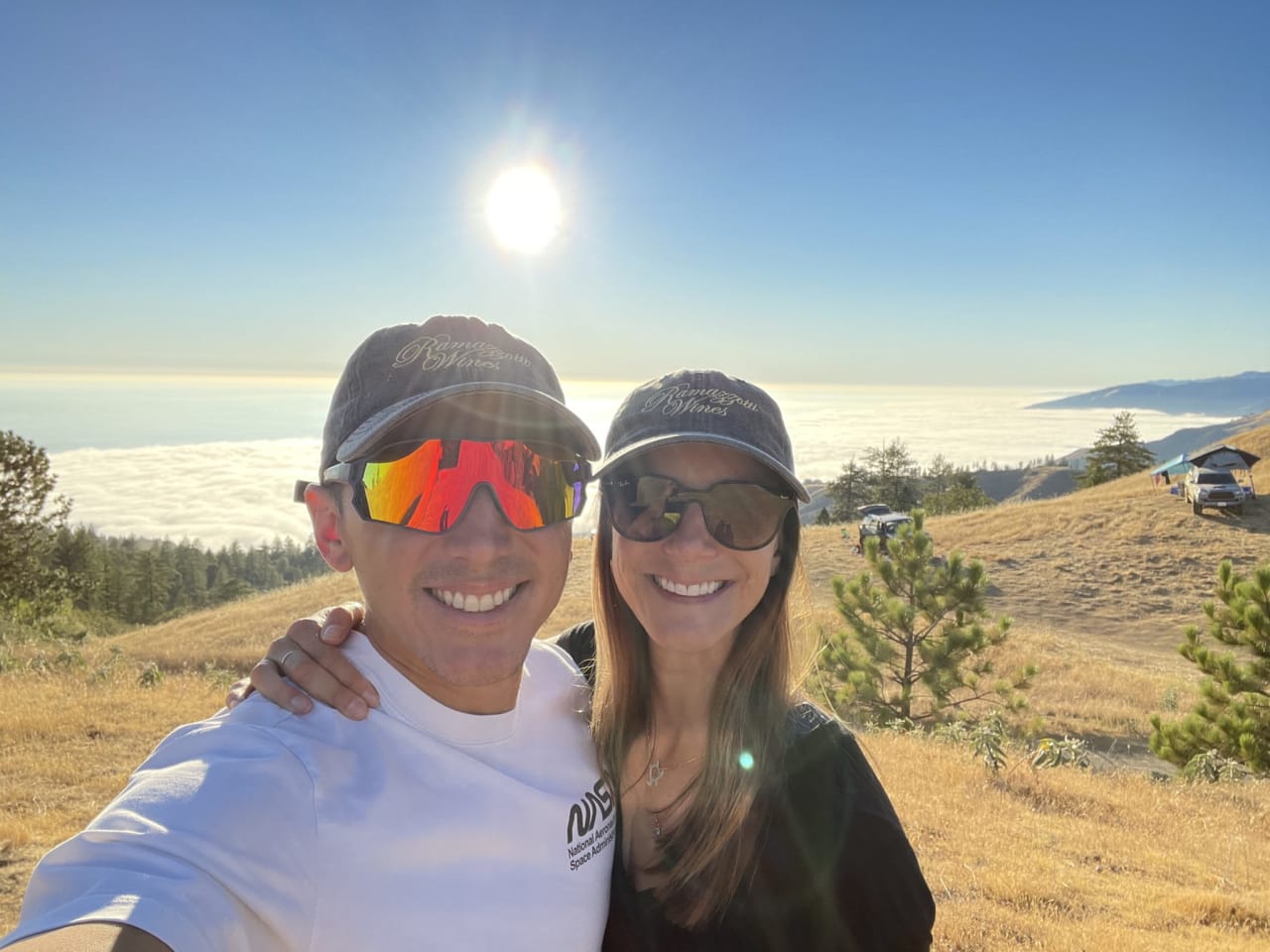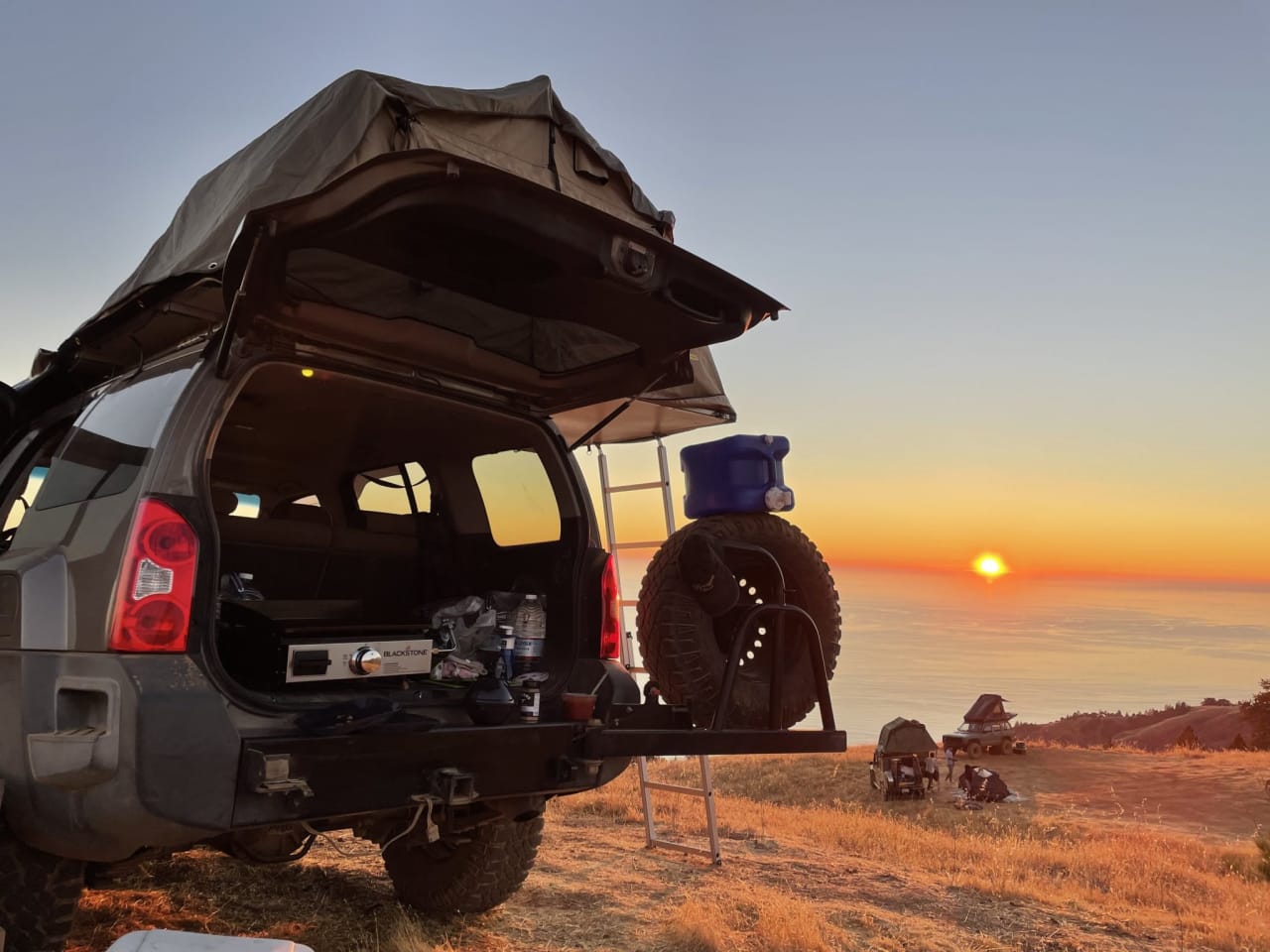 2. Explore wine country in a whole new way on electric bikes.

Strain says, "My husband and I love getting outside, whether it's biking, hiking, kayaking, or walks on the beach. One of our favorite finds has been our electric bikes. We like them so much that we even purchased some for ourselves!

​​​​​​​Now, we often treat ourselves to a date day of e-biking, wine tasting, and quality time together."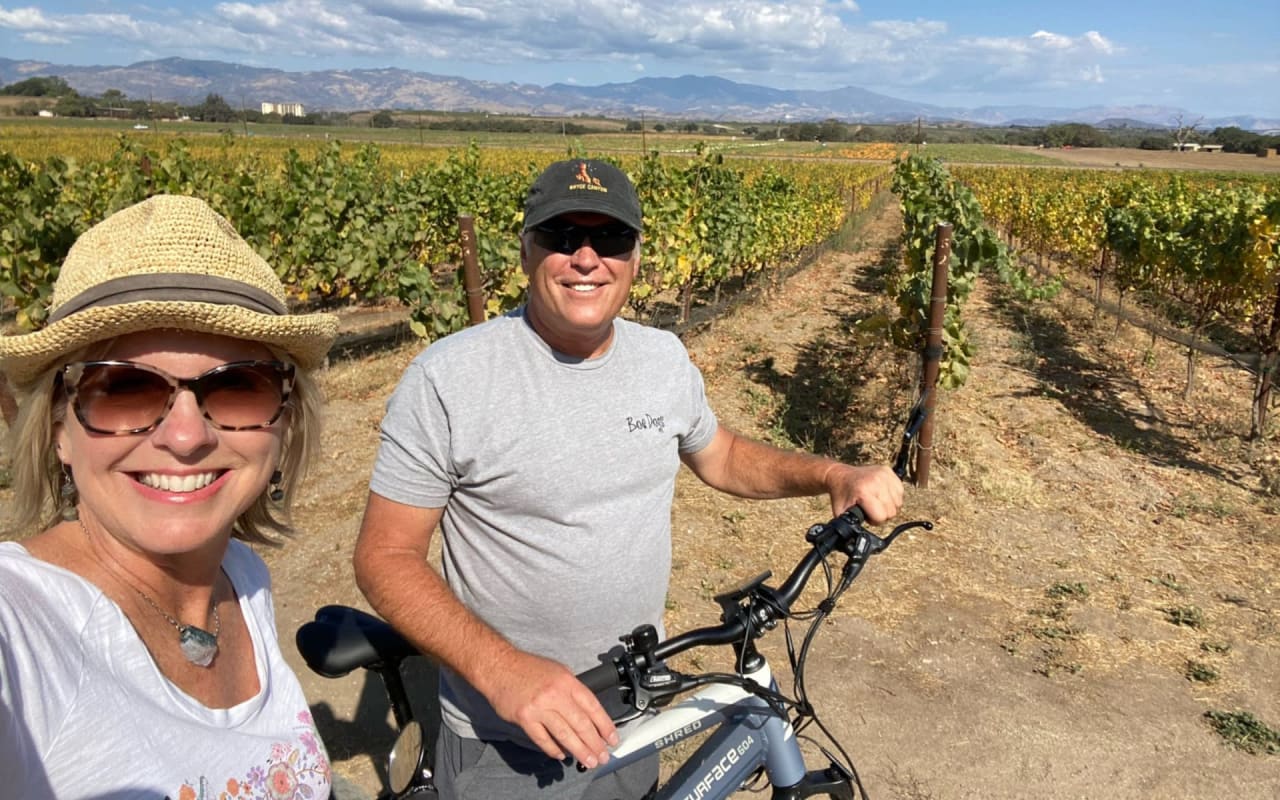 3. Escape with a romantic day trip to the coast in Cambria.

Dudley says, "One of mine and my fiance's favorite places to go is Cambria. We love walking the boardwalk, stopping at cute shops and restaurants, and admiring the gorgeous beach views.

​​​​​​​The last time we were in Cambria, Sam proposed! I had no clue he was planning to pop the question, and now it's definitely my favorite place in SLO County."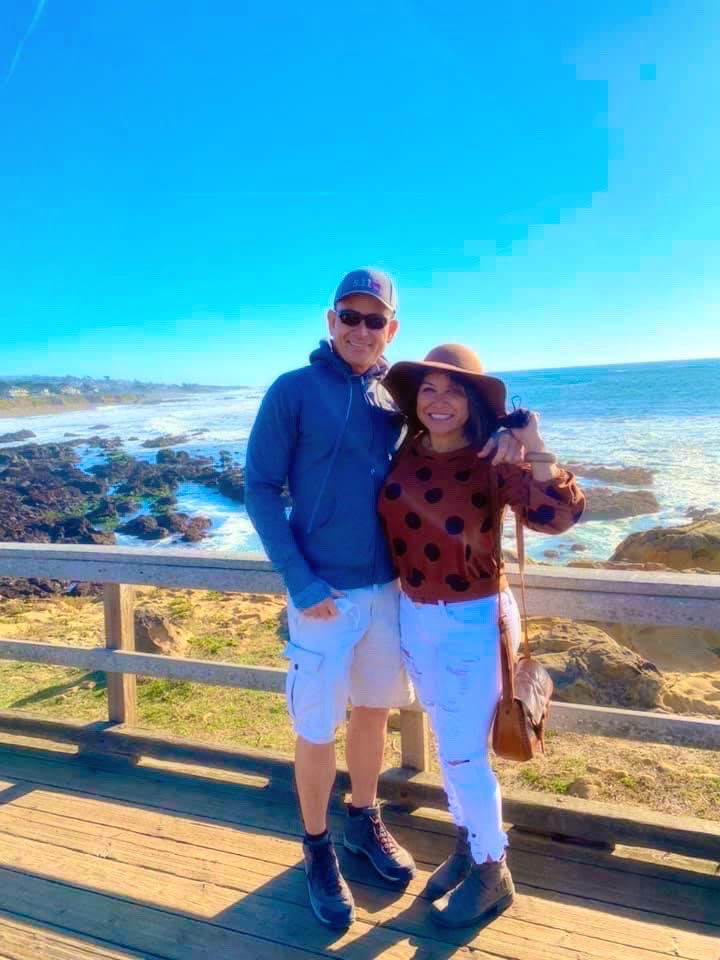 4. Rock out at Avila Beach Golf Resort's concert series!

"My ultimate date night is going to a concert with my husband! We both love listening to live music." – Ramazzotti.

​​​​​​​Each year from May to October, Avila Beach hosts a concert series. You can check out the upcoming events .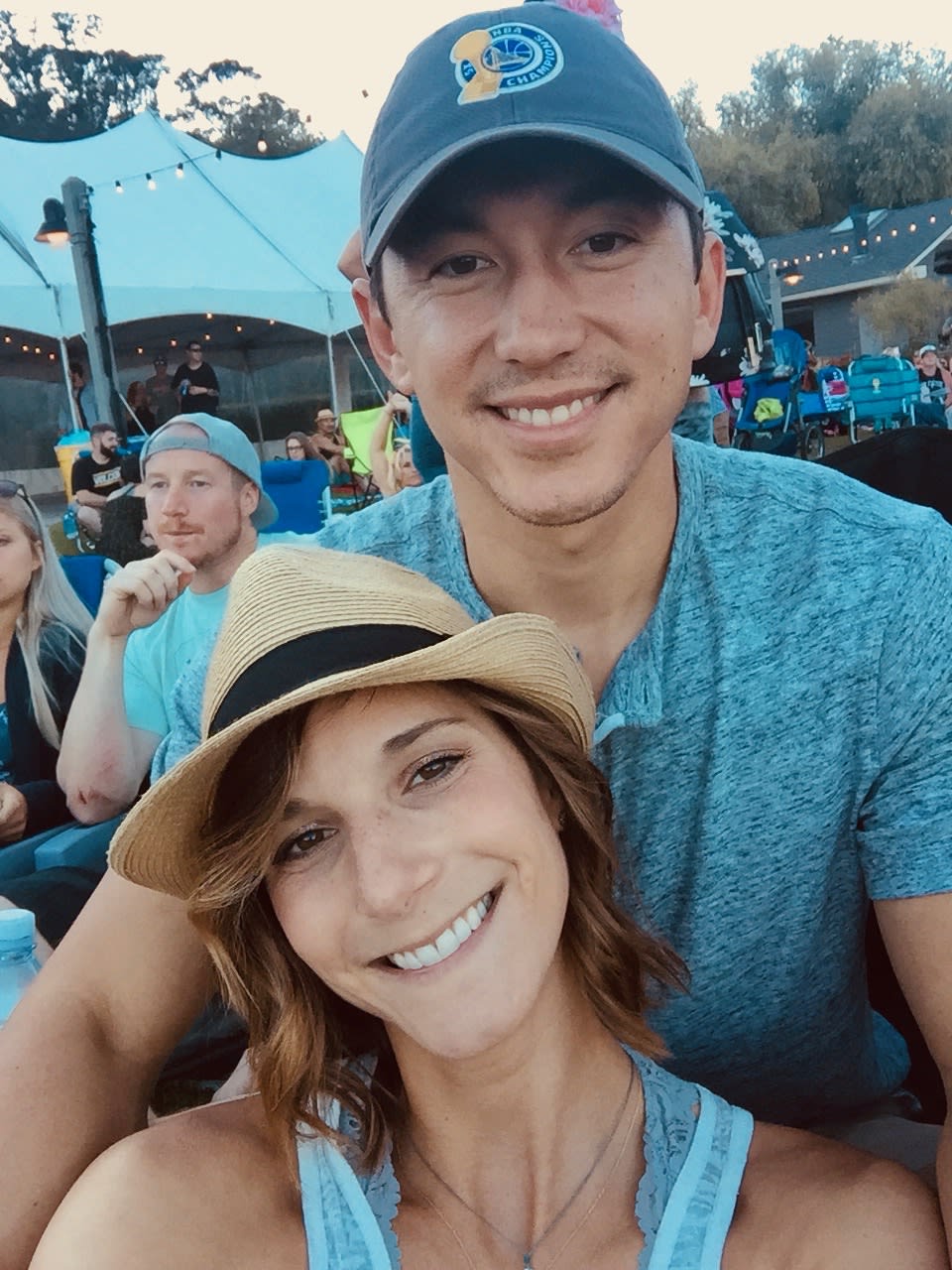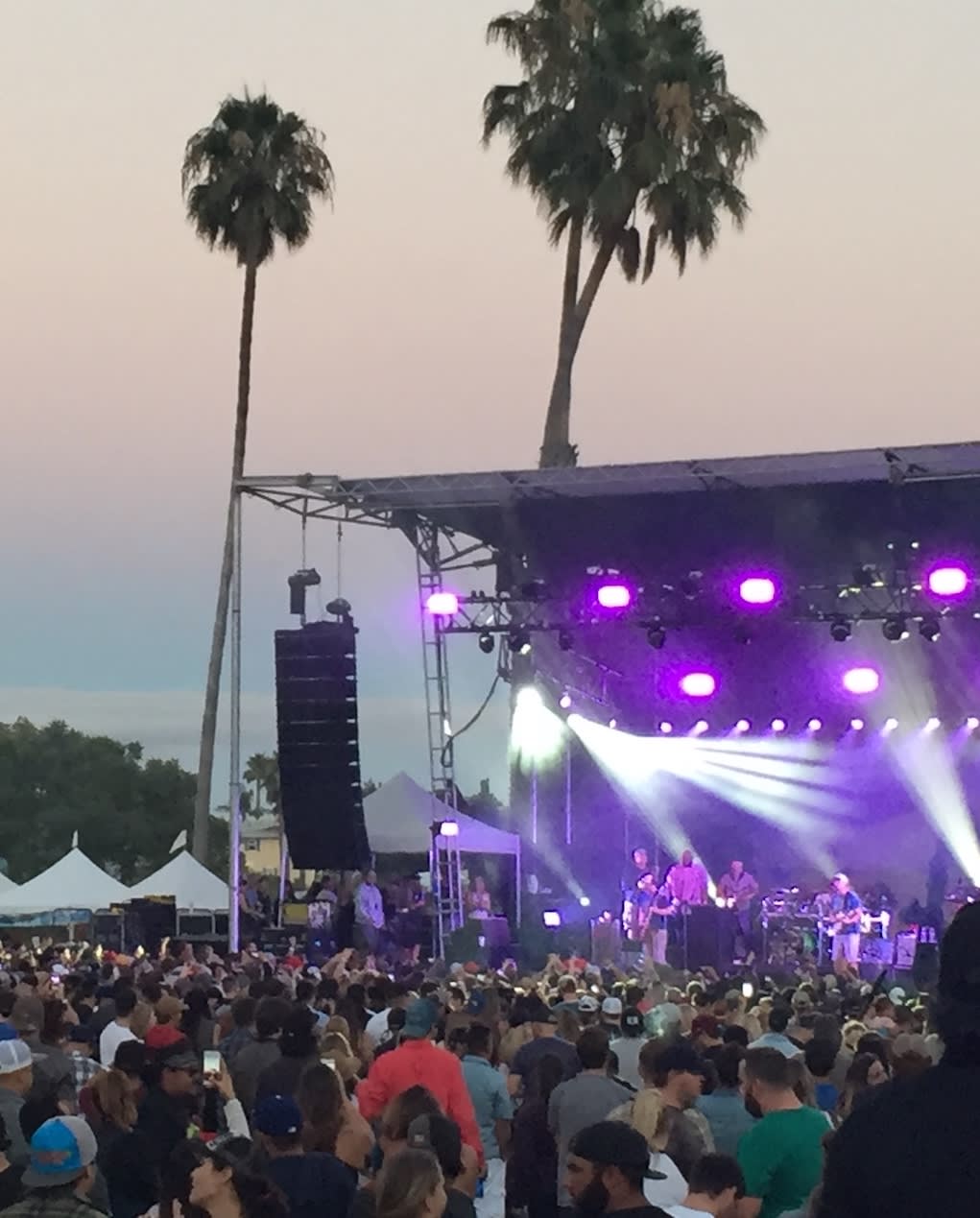 5. Take your game night to the next level at Old SLO BBQ.
Searing remembers, "I met my husband during our first year at UC Santa Barbara. We celebrated our third anniversary by taking a weekend trip to SLO County.

​​​​​​​One day we stumbled upon OLD SLO BBQ after our morning hike. We ended up spending the entire day there eating BBQ, trying new beers from the self-serve tap wall, and playing Settlers of Catan over and over. It was the best day!"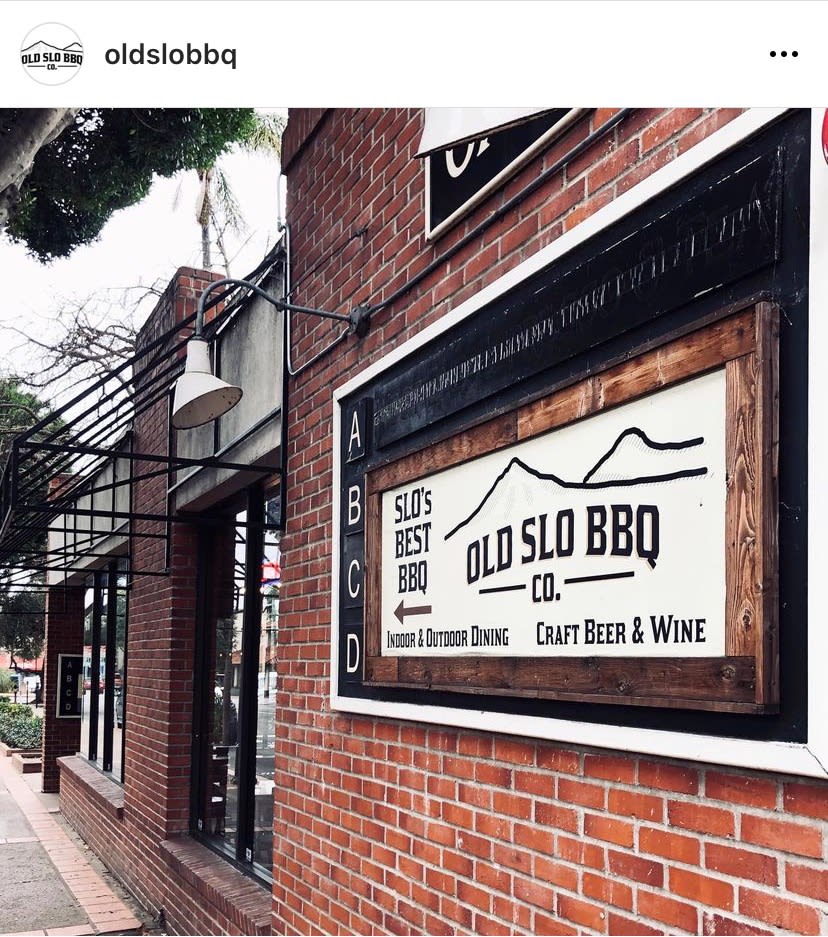 6. Join a wine membership for unlimited date nights!

When you live in wine country, date nights at some of our incredible local wineries are a MUST!

It gets even better when you become a member. Most wineries offer complimentary tastings with your membership.

Below are some of our favorite wineries: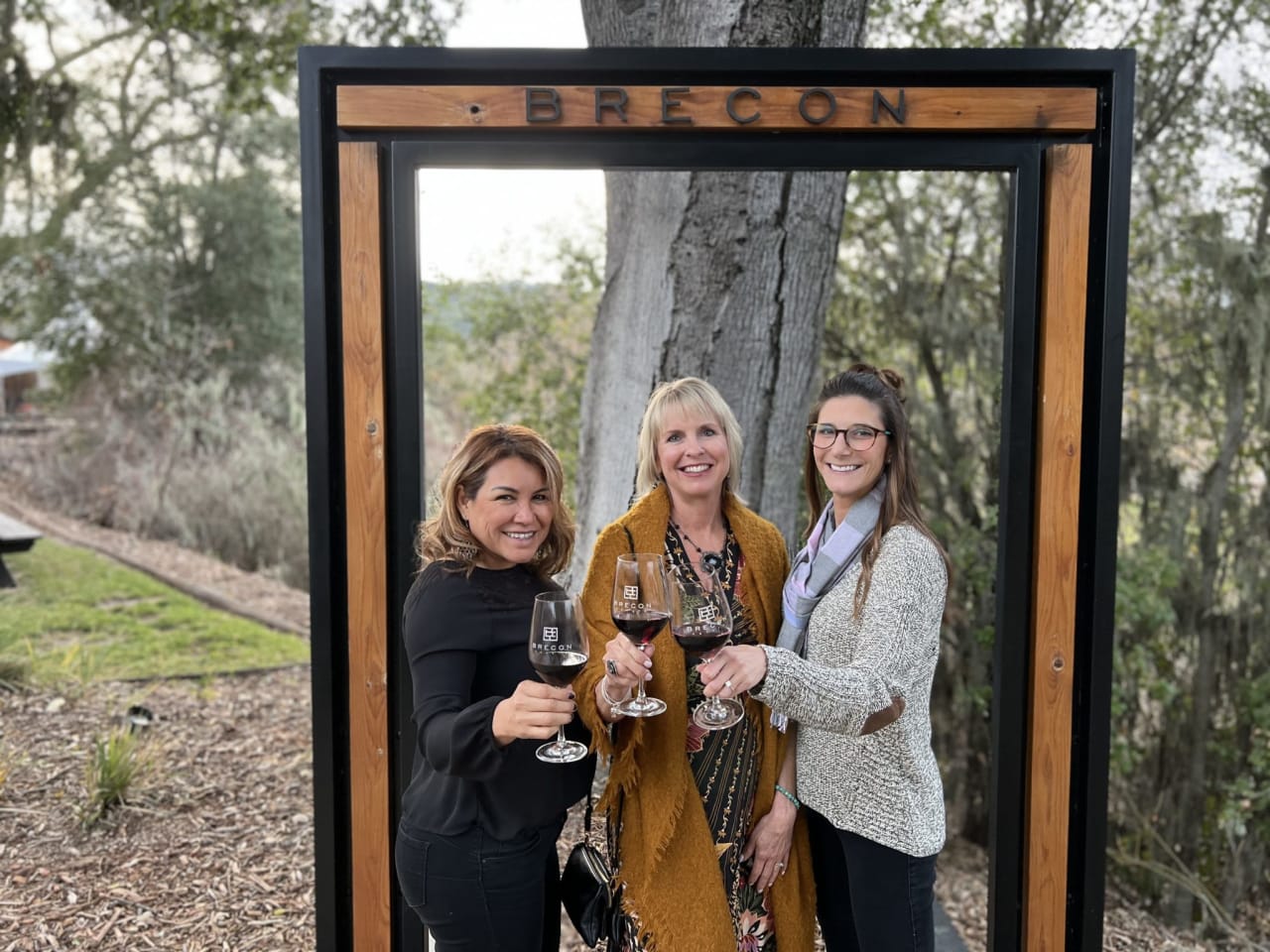 7. Get your sweat on with one of SLO County's beautiful hiking trails.

There's no doubt that SLO County is home to some of the most unique and stunning hikes in the state of California.

​​​​​​​Strain says, "We love to hike Madonna, Bishop's Peak, and Three Bridges in Atascadero."

Ramazzotti recommends, "Reservoir Ridge in the springtime is absolutely beautiful. Look at all that green! Afterward, we like to reward ourselves with a casual dinner out at Woodstock's."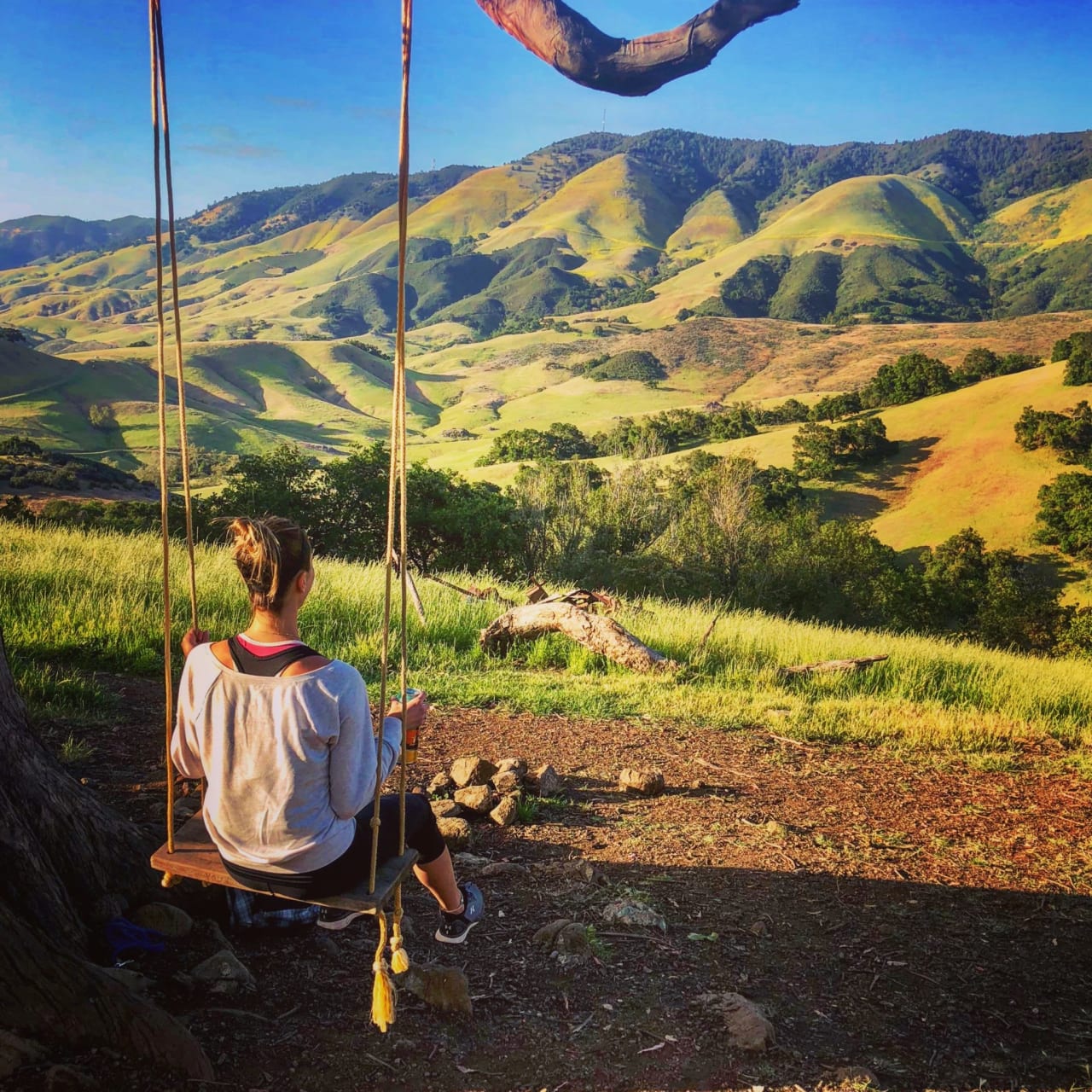 8. Take a trip back in time and visit Sunset Drive-in Theater.

Did you know that the Sunset Drive-in in SLO is one of the last remaining drive-ins in California?

​​​​​​​With its retro vibes and affordable prices, the Sunset Drive-in is a memorable date night for any budget. Pack some blankets to cuddle with and get there early to grab a good viewing spot.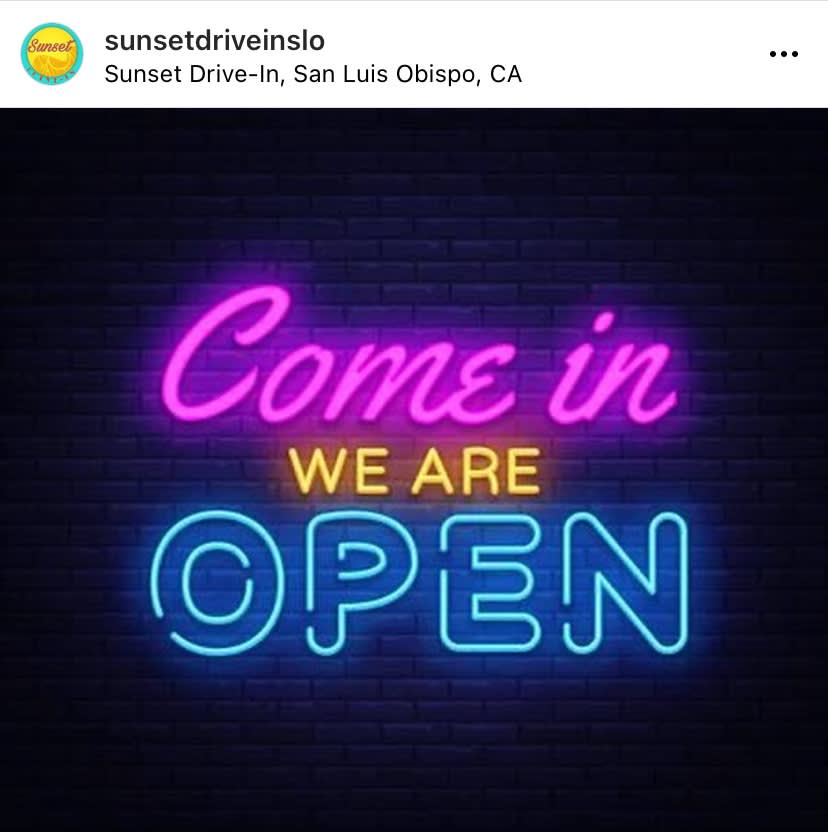 9. Celebrate a special occasion with a sunset dinner in Pismo Beach.

Ramazzotti and her husband love dining at for a romantic dinner. Try to reserve a spot on their patio for breathtaking sunset views over the Pismo Beach boardwalk.

​​​​​​​With 4.5 stars on Yelp and over 1,000 reviews, Oyster Loft is a sure bet if you want to impress your date!

If you want to extend your day, start earlier with a casual stroll around Pirate's Cove, just 12 minutes away in Avila Beach.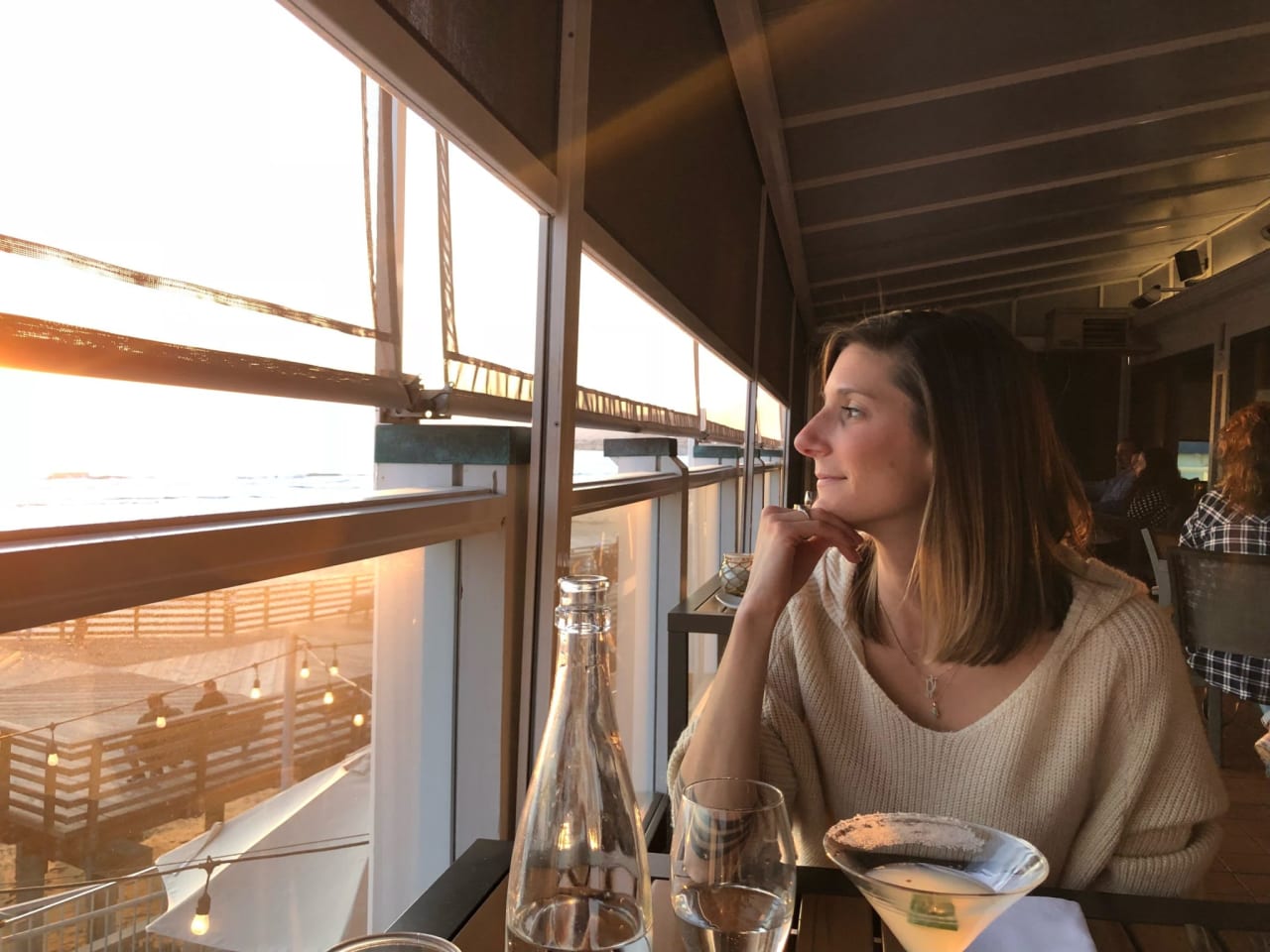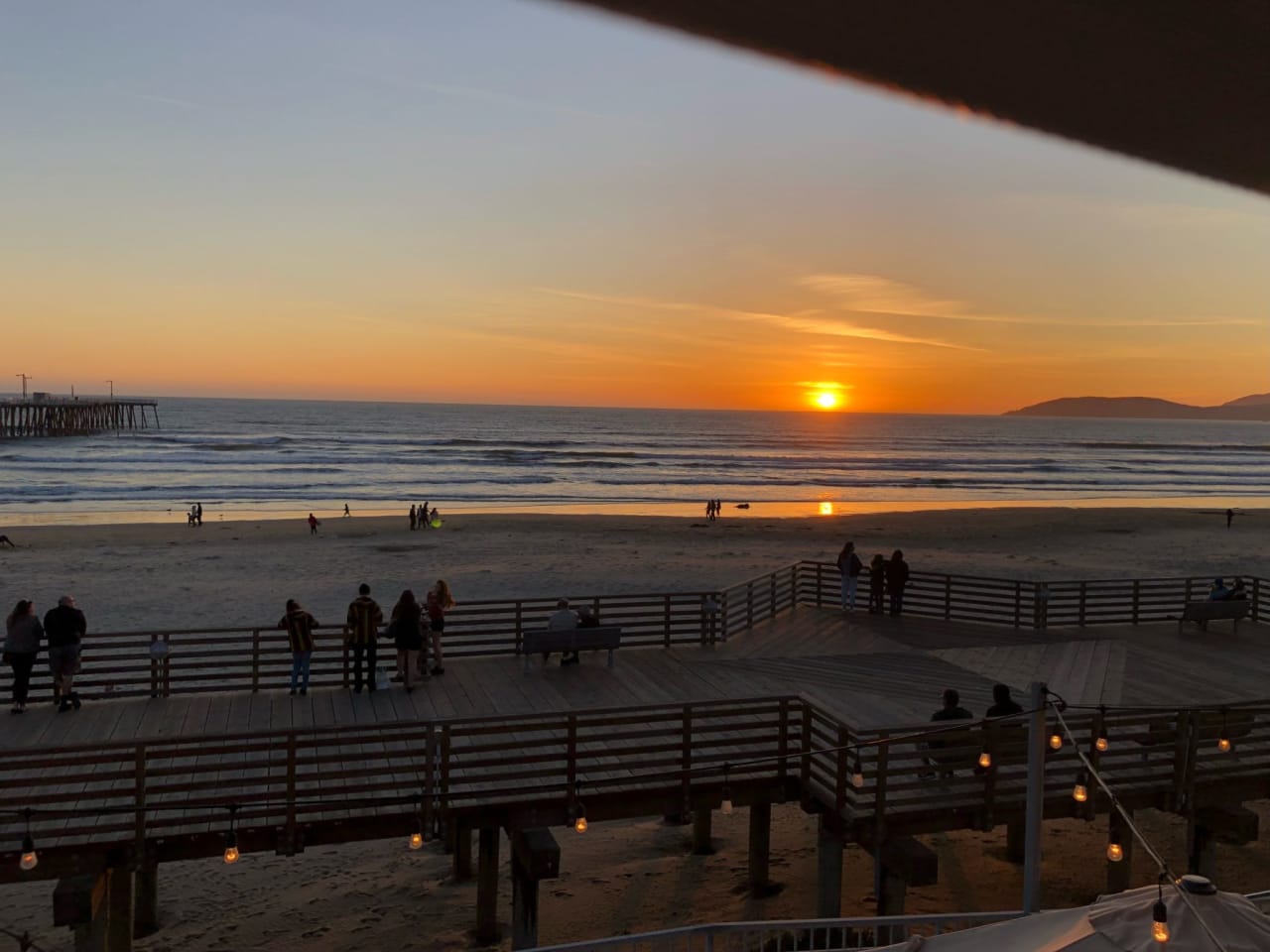 10. Enter our Valentine's Day giveaway and dine at a local favorite, McPhee's.

In honor of Valentine's Day coming up, we are hosting a giveaway at one of Lauri Strain's favorite restaurants in Templeton. Details to enter are on our .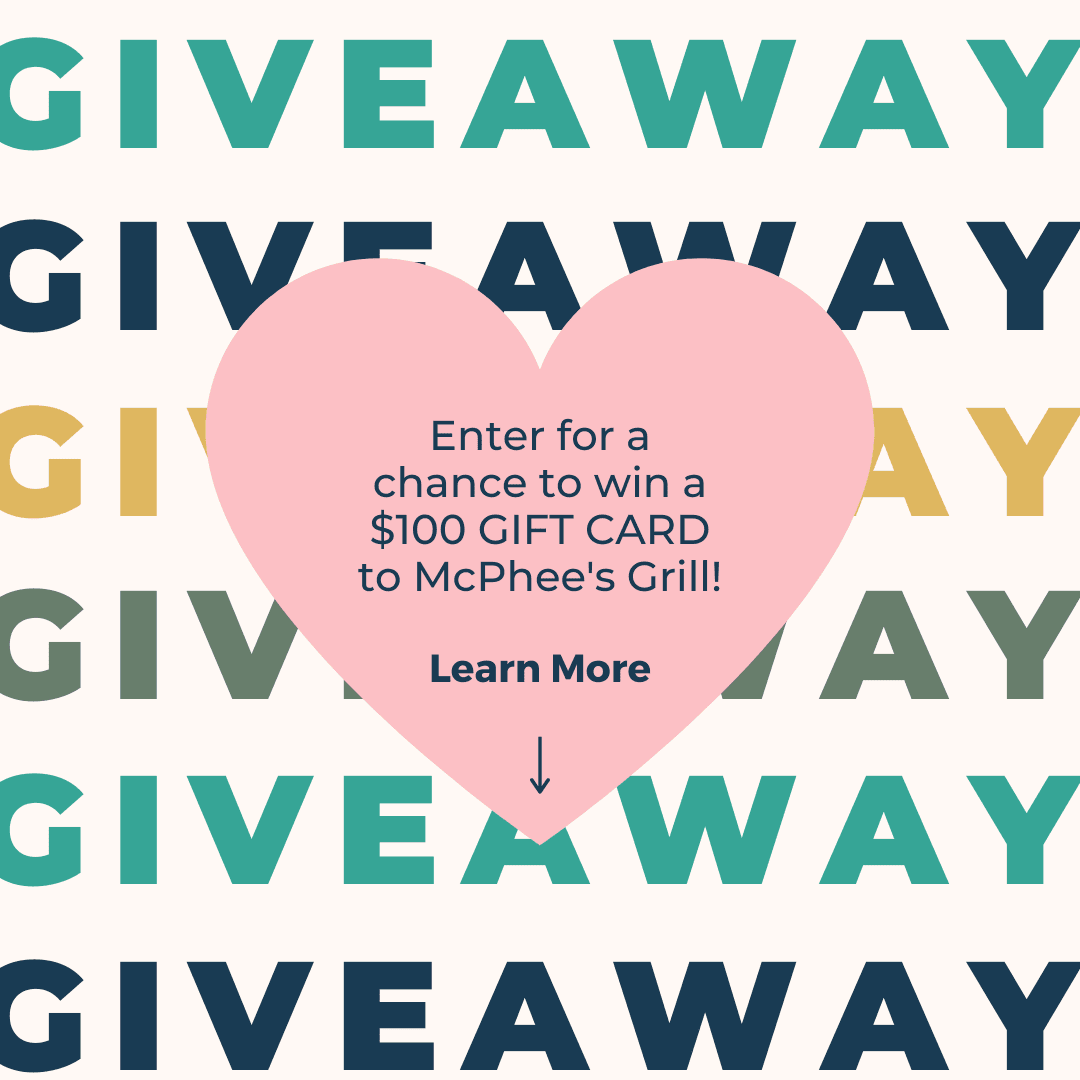 Which date idea is your favorite? Leave us a comment below!